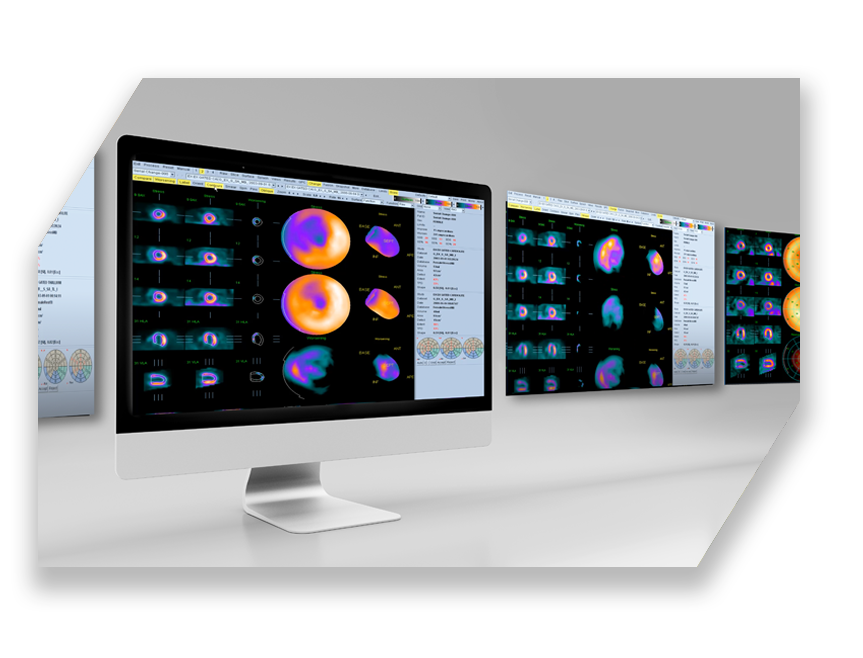 QGSTM for Function & QPS for Perfusion
The software and algorithms developed by QUAD (formerly AIM) are widely considered to represent the gold standard in nuclear cardiology. You know our software as QGSTM, AutoQUANTTM, and AutoSPECTTM—to name but a few. We have been licensing these applications to companies like GE, Philips, and Siemens for over 20 years. Now they're available directly from us.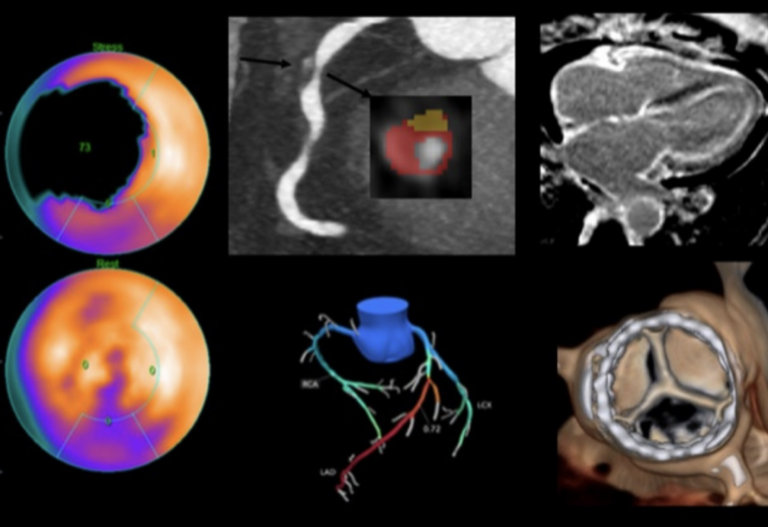 The Advances in Nuclear Cardiology, Cardiac CT and Cardiac MRI: 36th Annual Case Review with…
Reconstruct and motion-correct data without leaving QGSTM + QPS
Built-in AutoRecon and MotoCo.
QGS is a registered trademark of Cedars-Sinai Medical Center. AutoQUANT and AutoSPECT are registered trademarks of Philips, NV.